How To
Less guesswork. Less troubleshooting. More time getting the most out of every puff.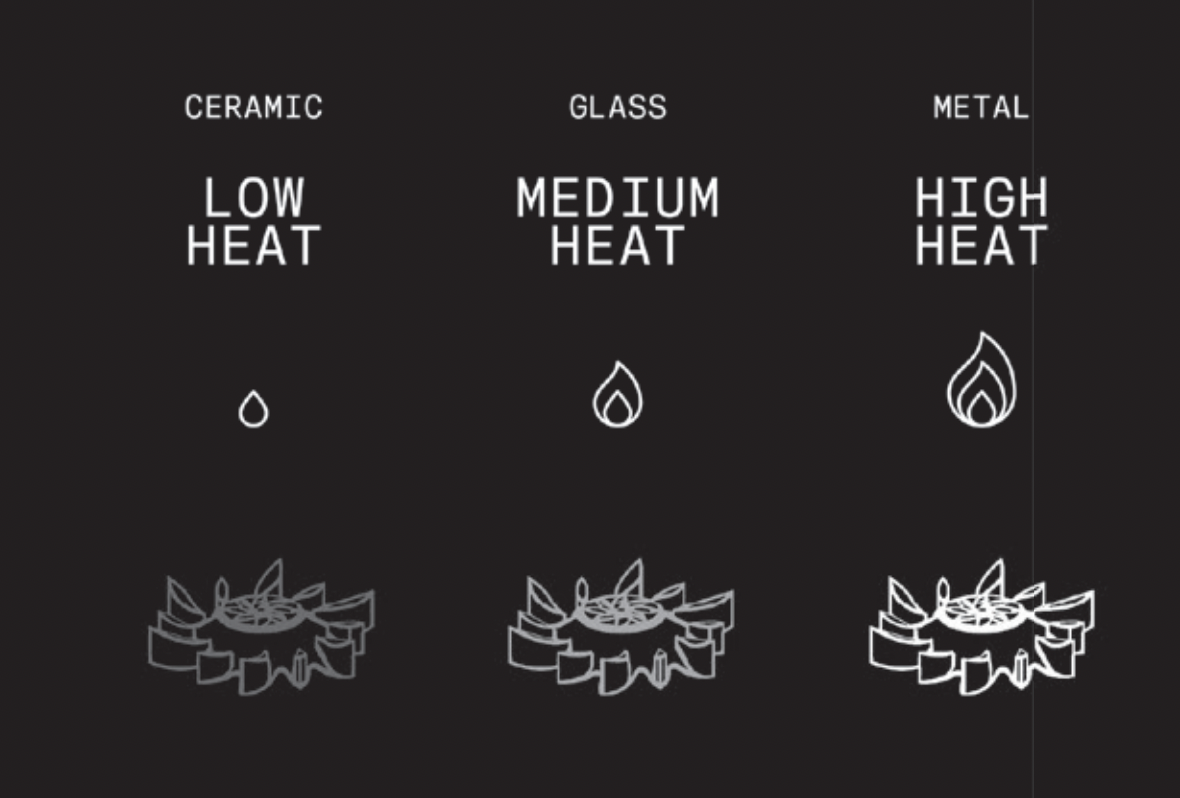 How to Use the Kaloud Sitra Thermal Diffuser
Step 1: Place Your Sitra in your Samsaris or other compatible Hookah Bowls

Step 2: Pack your Shisha or Hookah Tobacco until the Sitra Blades are no longer visible in your Hookah Bowl

Step 3: Place your Lotus or other Hookah Heat Management Device (Hookah HMD) on the Samsaris and wait 5-10 minutes

Step 4: Enjoy those sweet sweet clouds.